Are you missing out on sales because you're not sending enough?
When it comes to emails, there are three things you probably want to do more of:
a. Segment
b. Simplify
c. Send
Approaching email marketing this way means you're not relying on one message to do all the heavy lifting.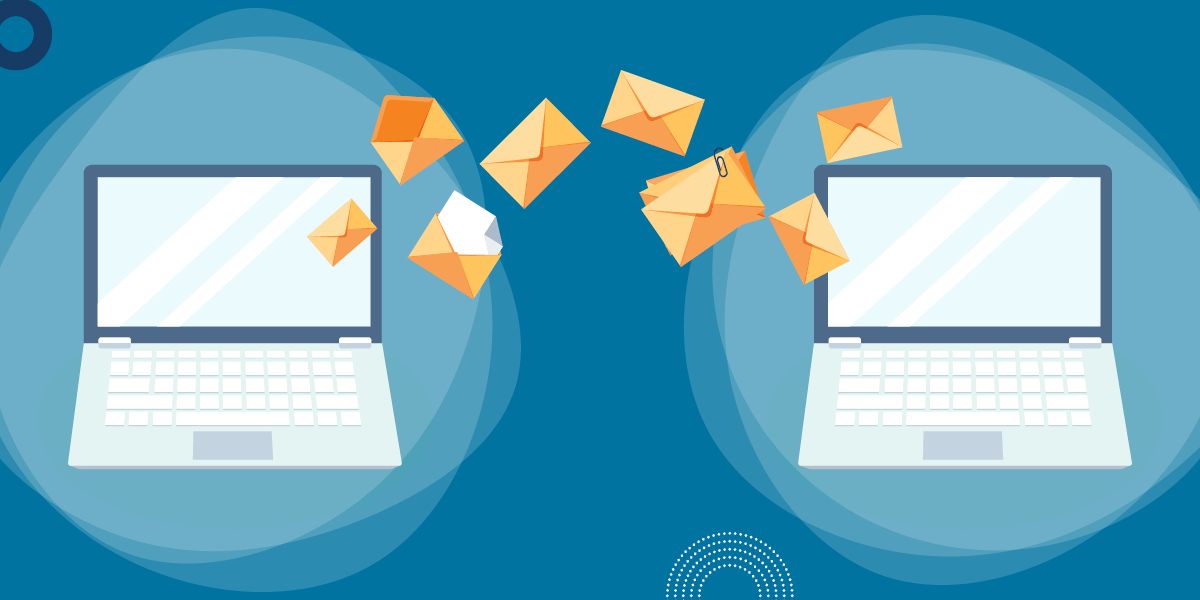 Why do multiple emails work?
Have you ever started one task, but then got pulled in another direction? It's often the same for your customers. Even if they want to take advantage of the offer, they can get distracted before taking action.
Try a three-email series about a time- based promotion.
A time-based promotion has a time asso- ciated with it, like a sale or event. Your email series would be a
1) Announcement,
2) Re- minder,
3) Last chance.
The three-email series gives you three opportunities to move people to action.
Want to improve your email marketing? Check out Constant Contacts, an online marketing platform. Constant Contact makes it easy to send engaging, professional-looking emails, build a strong list of engaged email subscribers, learn how your email marketing is performing so you can iterate and improve, share your emails across your social platforms, and so much more.
Get access to a 50 percent discount on a monthly Email or Email Plus plan for new users at Constant Contact's current rates through TechSoup Asia-Pacific. Learn more here.
GET CONSTANT CONTACTS DISCOUNTED RATES 
*Content from Constant Contacts.